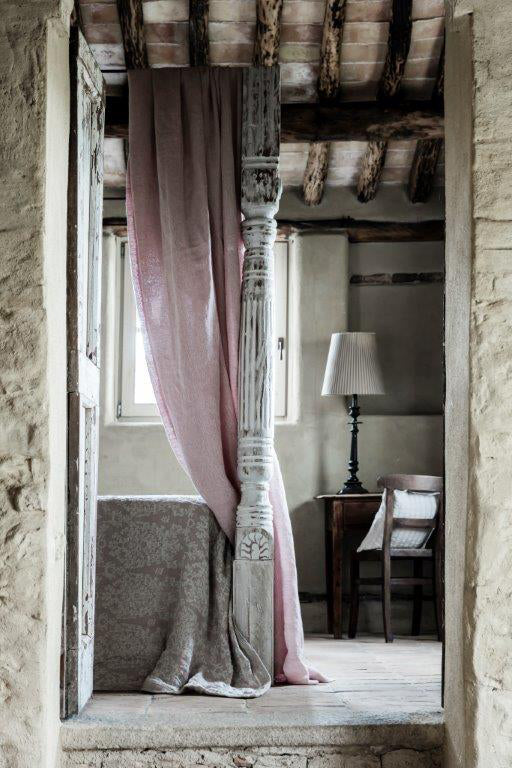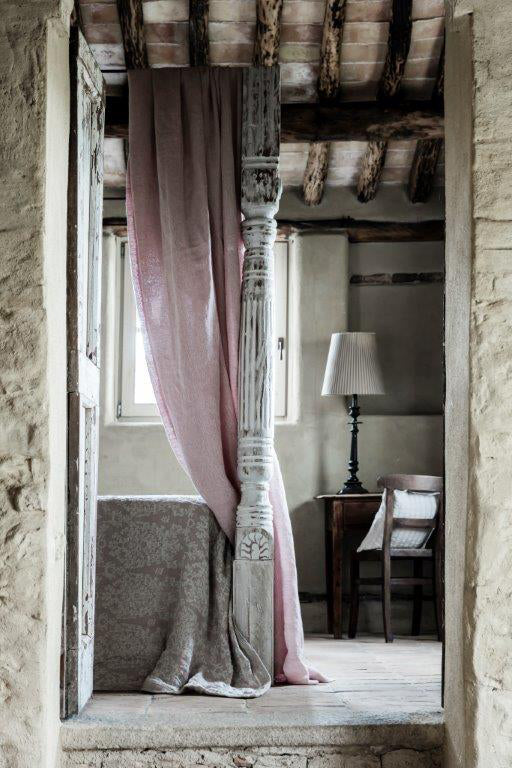 TEXTILES
We introduce to you a world of luxurious textiles. The time honored craftsmanship and sensual textures will dress your home and your life. These timeless textiles will appeal to all the senses and bring pleasure to any home.
SICILY COLLECTION
The Sicily textile collection is a combination of textures and colors deep rooted into the culture and landscape of the Sicilian island. The long staple threads of the linen and cotton are dyed at the very beginning of the process, so that the color is deep in the thread itself using unique colors.
The fabrics' widths up to 126" (320 cm) allow for seamless manufacturing of large pieces. Each fabric is typically fully reversible, with changes to color and light reflection varying with each side and is pre-washed for the more modern lifestyle.