History
ZAGARA Home was founded by Catherine LaMarca, an interior designer whose Italian heritage and love of design inspired the ZAGARA Home Collections. Catherine's creations are borne out of her appreciation for fine textiles and heirloom linens reminiscent of those hand-embroidered by her Mother and Nonna.
The memories of pure white Italian linen towels embroidered with elegant detail and the sweet smell of Sicilian citrus were Catherine's motivation for the creation of ZAGARA Home's Signature Collection. Her intention was to introduce old world charm to a new generation and revive memories of long ago.
All the products in the ZAGARA Home collection reflect Catherine's passion for quality and craftsmanship. Her love of design is the foundation for the unmistakable style of the ZAGARA Home collections.
Mission
It is our mission to revive into today's modern life the same sensation that filled the homes of long ago. It is with great passion that we bring to you timeless luxurious collections to dress your home and your life through embracing the pursuit of excellence rather then disposability by employing only the finest products and fibers together with the most skilled artisans.
Time honed craftsmanship and sensuous textures to dress your home and your life is the essence of Zagara Home!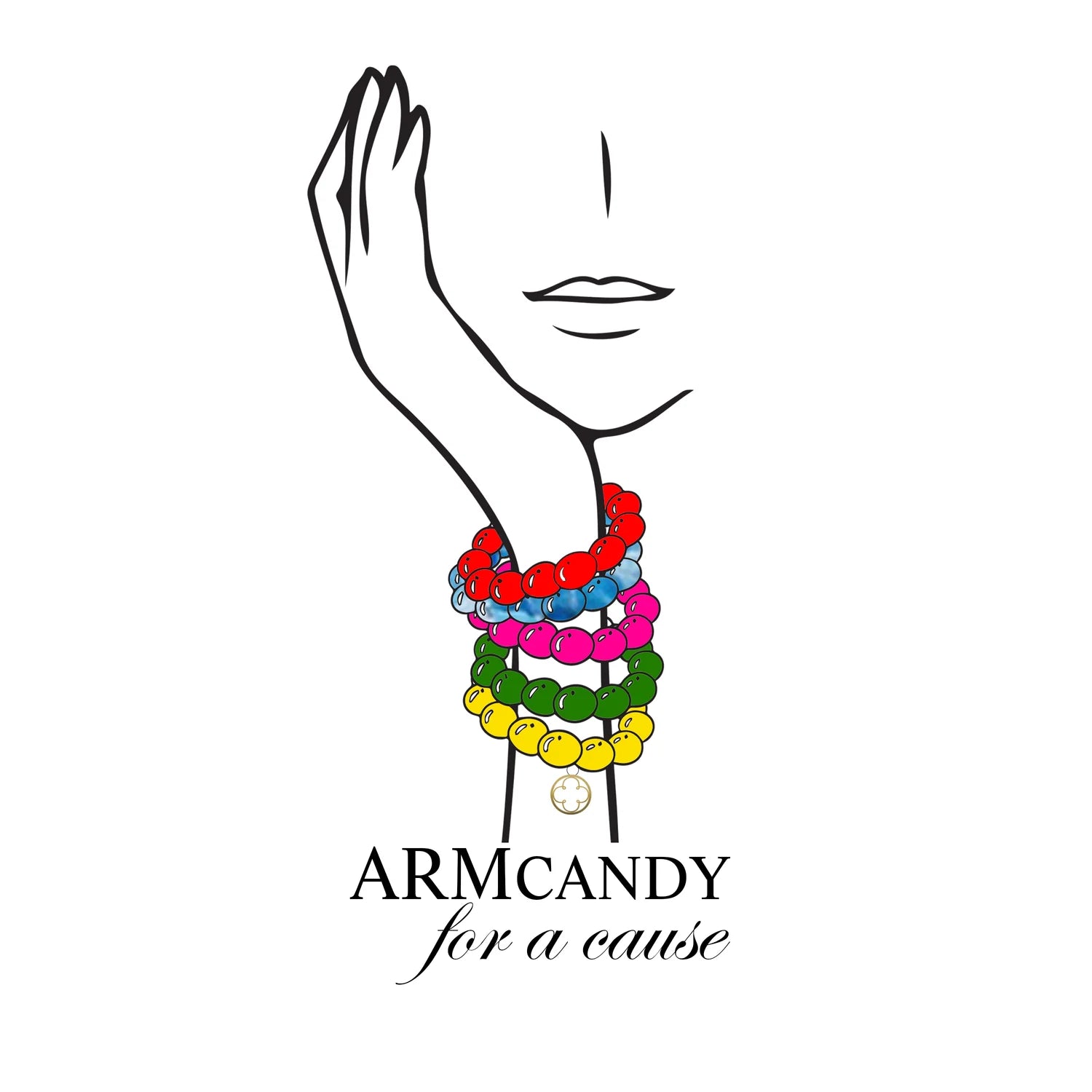 A MOTHER DAUGHTER DUO WITH A MISSION TO GIVE BACK
Oriana along with her mother Catherine Lamarca, the CEO and founder of Zagara Home, have made it their mission to bring Hope to those who have the Courage to fight every day. Because TOGETHER, with a little Compassion, we can make them feel Loved in a way they never knew possible. Never lose Faith.
8th Annual Holiday Fundraiser
RSVP NOW
COLLABORATIONS

OL X ZH is a collaboration of luxury home accessories from interior designer Catherine La Marca and her accessory designer daughter Oriana La Marca. OL X ZH collection of tabletop accessories will add color, beauty, style, texture and sophistication to any space.

view collaborations