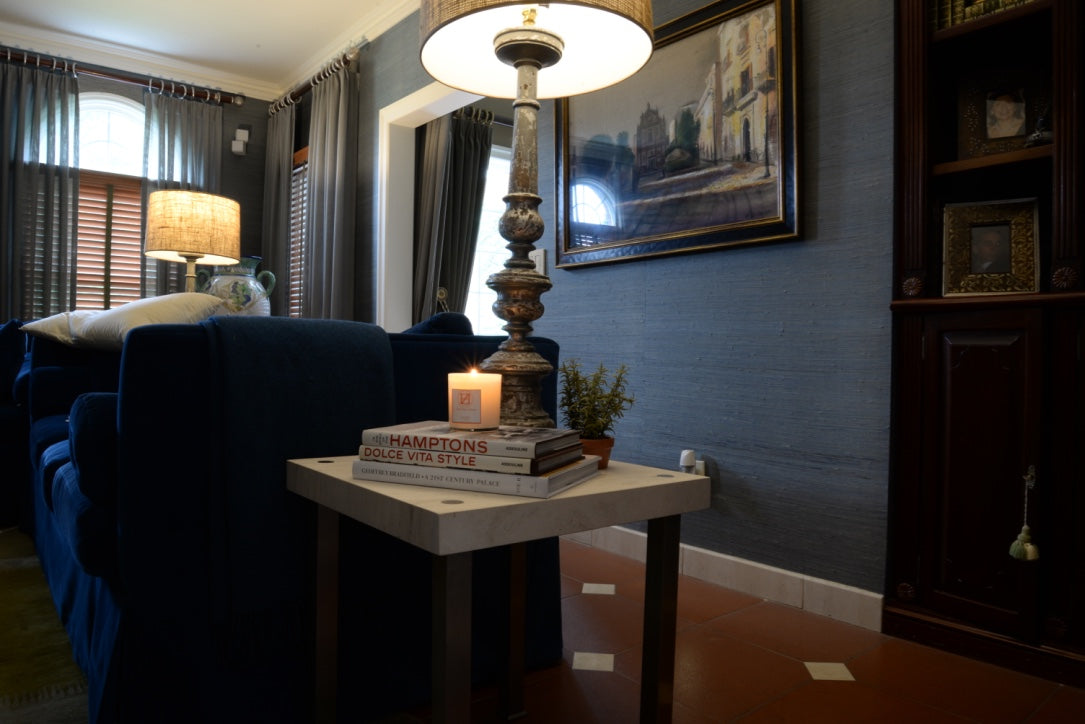 DESIGNER PROGRAM
This program is designed exclusively for our Interior Designer partners to appreciate and experience our products.
Become part of the ZAGARA Home team. Enjoy special privileges while offering your clients the best European craftsmanship and design, no minimums required!
In order to take advantage of this program designers must register with a valid resale certificate or tax ID number along with your company name
Please fill out the application below. A representative will review your request and you will be sent a login via email upon approval.